In this article, you will know about the macOS Mojave VMware and VirtualBox image download. Since macOS Mojave is an operating system which runs on Apple devices. However, there are some alternative procedures as well. Where you can Install macOS 10.14 Mojave on VirtualBox Windows 10. Further, you can also install macOS Mojave 10.14 on VMware Windows 10 PC. Therefore, you need an installation image for both these platforms. Therefore, if you want to test the operating system. You need a virtual machine. And there are two most amazing and famous software which support the virtual operating system. The first one is VMware. Second, is VirtualBox. Further, you also need a virtual machine image download.
macOS Mojave VMware image download FREE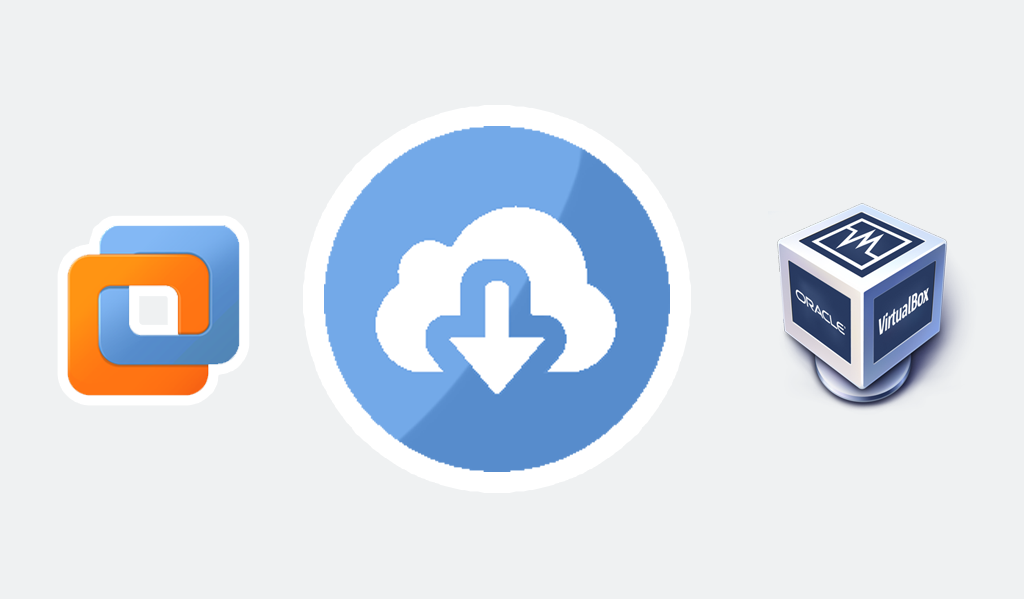 Latest Version:
Here is the Updated version for Both the VMware and VirtualBox.
macOS Mojave 10.14.3; 18D109 (February 7, 2019)
If you have installed VMware virtual machine in your windows PC. Then you need to download the VMware image. You can download VMware image from the link Below
VMware: macOS Mojave VMware Image Download (One Full – Google Drive) – This is the special file where you can install macOS Mojave on VMware machine.It is a single one file. If you have high-speed internet. Then you have to download the image. Further, you will browse the file in your VMware software. And then you can easily install the macOS Mojave with default wizard. Therefore, It will then run macOS Mojave on VMware using Windows 10.
VMware: macOS Mojave Final APFS (6 of 6 – Google Drive) – This is the macOS Mojave VMware image download. However, that download link is for those who have slow internet. Since this is not a single file. It has been split into six different parts. Where you can easily download the files one by one. As it is a very big size. Therefore, downloading one by one will make your task and download easy and simple.
 
macOS mojave VirtualBox image download
If you have to install macOS Mojave on VirtualBox. Then you have to download the file from the below. However, The image for VirtualBox and VMware similar. If you have already downloaded the image for the VMware. Then you don't need to download it again for the VirtualBox. Because, it will work fine. However, if you have not download the image. Then you have to download anyone that and If it will work fine.
VirtualBox:macOS Mojave VirtualBox Image Download (One Full – Google Drive) – This one is a large file with one image download link. Therefore, you must have a high internet speed to download the file. If you have slow internet then you have to download the files from the link below. However, when you are going to download the file. After the download, you have to browse it to virtual and follow the steps from the wizard for a successful installation.
VirtualBox: macOS Mojave Final (6 of 6 – Google Drive) — This is for those uses who have slow internet connection. Therefore, when you are going to download the image. You will see that there are many files. Because it has been split to smaller file sizes. Where you can download the files without any problem.
macOS Mojave Features
macOS Mojave has amazing features. For sure new update always has exciting features. Therefore, If you want to know and test the features. You must download and install that in your mac or PC. However, I am going to tell you all the new features.
Dark Mode: Apple has introduced the dark mode as well. Some people consider the dark version more clear on the eye than light mode. However, now you will get both of them at the same time.
Group FaceTime: This feature is implemented in a way that makes it extremely intuitive in macOS Mojave. You can start a Group FaceTime chat from any group iMessage thread, and invites will be sent via a ringless notification, so you won't be disruptive.
Stacks: This one of the best update in macOS Mojave. Because, when you are working on a big project. Then you can collect different data in desktop. Therefore, the desktop looks unorganized. But, with this feature, it will group all the files with a similar extension. Therefore, you will get a more organized desktop then before.
Gallery View: In macOS 10.14 Mojave, Apple has added a new Gallery View to Finder. This will let you quickly browse through, annotate and edit files. No matter what kind of file you select, you'll be able to quickly and easily find exactly what you're looking for. 
Security: Apple is concerned about your device security, and now macOS Mojave asks for the permission with more features, now including the camera and microphone. Mojave's security also provides more robust protection for your file system.
Conclusion
If you have face any problem or want to add your suggestion or feedback. You can write in the comment box below.